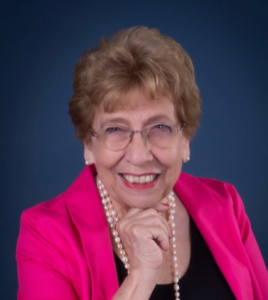 Dorothy Wilhelm is a columnist, humorist, speaker and broadcaster who  has spoken to audiences from Bangkok to Nashville. Dorothy hosted Beacon Award winning My Home Town on Comcast TV for another decade and she now does an Internet radio broadcast on the SOB Radio network. (That stands for Spunky Old Broads. All the hosts are women over fifty.)
She does Tai Chi three times a week, including Sword Form – and she drives anywhere she wants.


Recent Article!
Together Again!

Together Again!
Preview Chapters of Dorothy Wilhelm's New Book 
collection of most requested columns
Enjoy a New free Chapter Every Sunday
Chapter Seven: July 26
Lessons From The First Day Of School
Click Here For Previous Chapters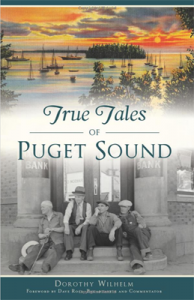 True Tales of Puget Sound is now in its fifth Printing and is officially one of this year's best sellers for The History Press.
Dorothy spent ten years as Creativity Expert for KIRO radio and TV in Seattle, sometimes sharing the microphone with Dave Ross who has written the Foreword for this book.