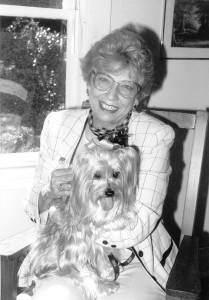 Finally, something we can get our teeth into.  What are all the ways we might celebrate this unique day? Certainly it would be good to write a poem:
Ode of Appreciation
Oh, Dog Biscuit
You brighten our days
And our dog's teeth
At the same time.
Good day, Good breath
How wonderful!
I found this recipe for Vet Approved "Best of Breed" Dog Biscuits at Flourish, the King Arthur Flour website.  One lady reported that they were so good that both her Great Dane and her husband loved them.  This is also Tennis Day and the final day of the Winter Olympics.
Best of all, it's my firstborn Grandson's birthday.  Happy Birthday, Daniel.
This is also Tennis Day, the closing of the Winter Olympics, and my oldest Grandson'