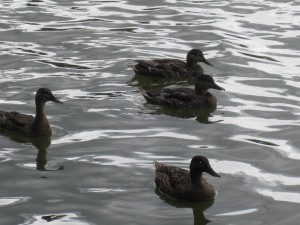 Sometimes you just want to hang around with friends.It was a hot and muggy day today, but donations  of more than a hundred dollars made it easier to get out and get moving. It was the first day of Fall, and finally the Puget Sound area is getting ready for summer. How like us.
Do without a Starbucks coffee
Buy housebrand cereal (you won't like it)
Walk in the neighborhood instead of driving to a gym
Share your ideas
These simple ideas are contagious.  Next thing you know, you're going about saving money spontaneously and joyously. Now it won't last, of course.   Soon you'll be back to longing for a grande latte but even a week or so will create a little fund to help someone else – or yourself when needed.  Had a wonderful dinner tonight with the other set of grandparents and my son and his wife.  Most wonderfully, my only granddaughter who is an art student was there. I'm so proud of her, and I hope we'll get to make art together one day.